Welcome to this years Royal Welsh Online Business Show
Every day we will be adding new insightful panel discussions, audio interviews and the latest
news stories covering a wide range of topics relevant to rural Wales.
Day 3 – Wednesday 20th July 2022
Business Views – Growth in the Mid Wales Economy
In this panel discussion host Carwyn Jones is joined by James Morris, MD of Interior Products Group, Arwyn Watkins, MD of Cambrian Training Company and Anthony Rosser, Managing Director of Lake Vyrnwy Hotel.
This discussion will provide an insight into the progress and opportunities taking place within Mid Wales Economy, from the perspective of business.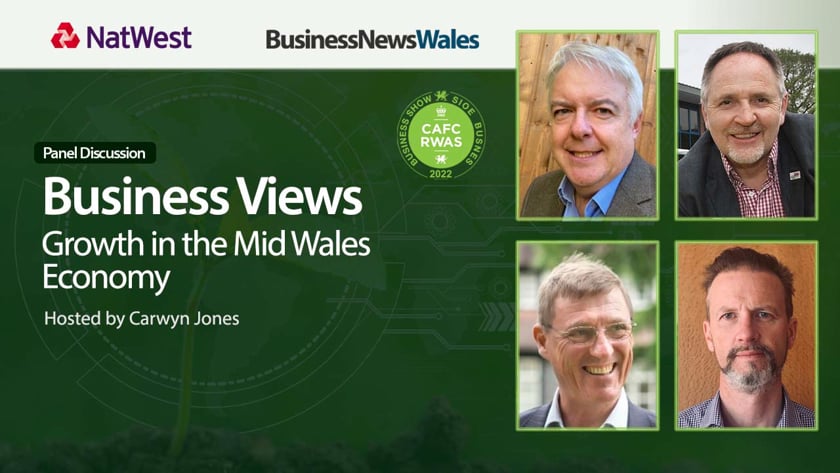 Exclusive Interview - Emma Corfield-Walters
In this Royal Welsh Virtual Business Show event, NatWest Cymru's Gemma Casey is in conversation with Emma Corfield-Walters, owner of Book-ish in Crickhowell. Emma discusses the incredible community spirit of a market town, scooping the title of Great British High Street, and how the art of conversation is key to good business.
Owning a bookshop was a childhood dream - but along with that come challenges. Rural high streets have faced the Covid-19 pandemic and are now grappling with inflation, a cost-of-living crisis and a recruitment crunch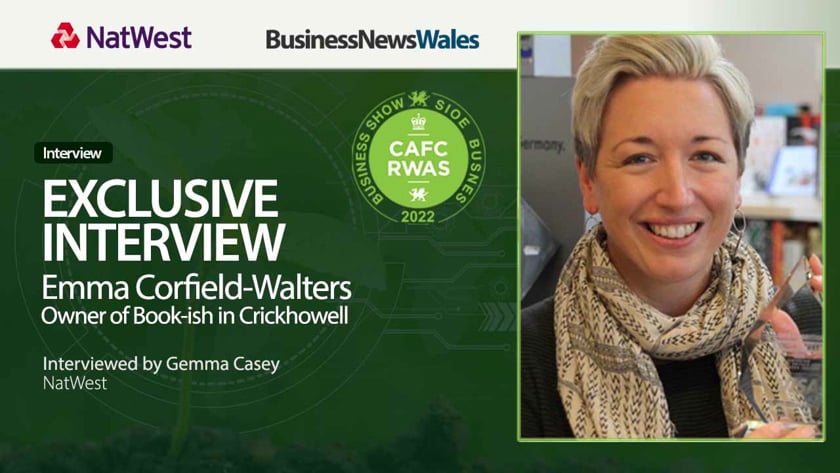 Dr Jonathan Hughes, Managing Director of Pennotec spoke with Business News Wales as part of this year's Royal Welsh Virtual Business Show,…
Read More
Dr Edward Jones, Lecturer in Economics at Bangor University spoke with Business News Wales as part of this year's Royal Welsh Virtual…
Read More
Day 4 - Thursday 21st July
Day 7 - Tuesday 26th July
Day 8 - Wednesday 27th July