Welcome to this years Royal Welsh Online Business Show
Every day we will be adding new insightful panel discussions, audio interviews and the latest
news stories covering a wide range of topics relevant to rural Wales.
Day 4 – Thursday 21st July 2022
Exploring Digital Connectivity within Wales' Rural Communities
The recent pandemic has highlighted how essential reliable digital connectivity is to the rural economy throughout Wales. Poor connectivity is an issue for many in rural Wales with many businesses have relying on internet access to keep connected to keep their business running.
The event is designed to provide viewers with an overview of the digital connectivity landscape in rural Wales and will help organisations further understand the timeline currently in place in terms of expected improved connectivity in rural Wales over the next 24 months.
Host Carwyn Jones is joined by, Connie Dixon, Partnership Director Wales and West of England at Openreach, Adam Greenwood, Rural Digital Project Officer Monmouthshire County Council, Michael Armitage, Founding Director at Broadway Partners and Mari Stevens Chief Marketing Officer at Ogi.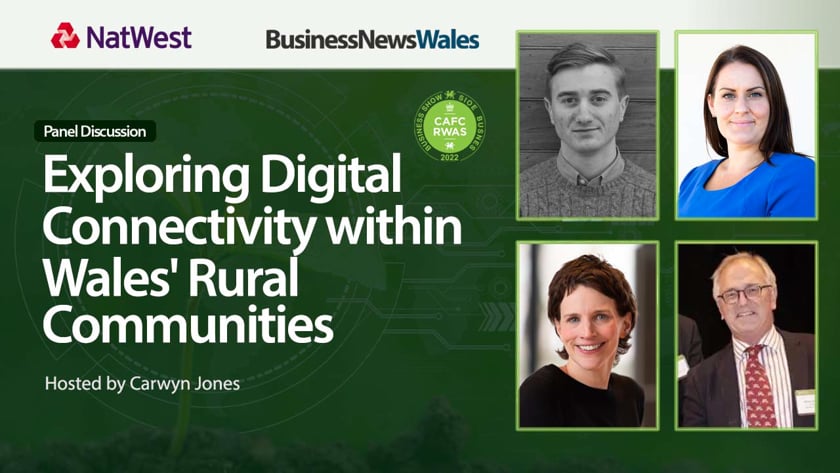 Roddy McLean, NatWest's Director of Agriculture
The war in Ukraine, rising inflation, a cost of living crisis, and fuel and food prices at record highs – these are just some of the issues currently facing farmers and the agricultural sector as a whole in Wales.
Gemma Casey, NatWest Cymru's Ecosystem Manager for Wales, is joined by NatWest's Director of Agriculture Roddy McLean to discuss the economic picture of Wales' agricultural sector, the challenges and the opportunities ahead, and what the future holds for the industry here in the longer term.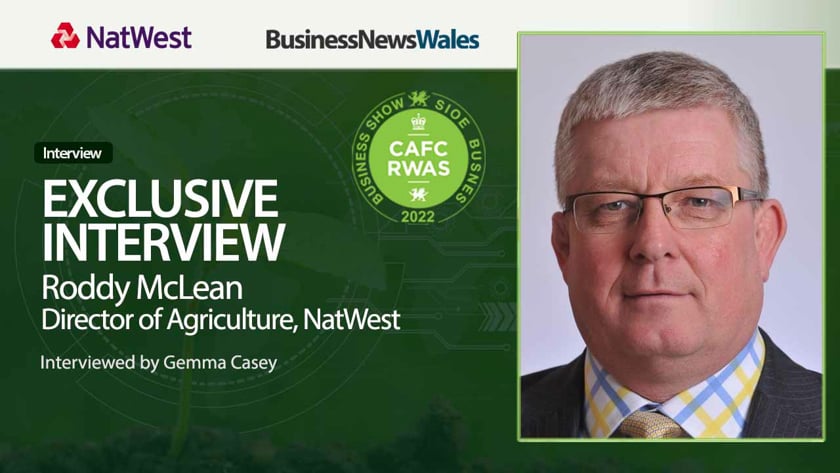 Beran Kayali and Tony Gale of Deploy Tech, spoke with Business News Wales as part of this year's Royal Welsh Online Business…
READ MORE
Chair of Rural Health and Care Wales, Jack Evershed, spoke with Business News Wales as part of this year's Royal Welsh Virtual…
READ MORE
Day 7 - Tuesday 26th July
Day 8 - Wednesday 27th July