Welcome to this years Royal Welsh Online Business Show
Every day we will be adding new insightful panel discussions, audio interviews and the latest
news stories covering a wide range of topics relevant to rural Wales.
Day 5 – Friday 22nd July 2022
Farming Diversification – Farms of the Future
Farm diversification is becoming an important consideration for all working and living within rural Wales. But how do farming businesses make the transition from a traditional farm to a diverse rural enterprise?
Farm diversification can involve anything, from adding pastured poultry and organic beef production to starting a bed and breakfast in the barn or setting up a local tourist attraction. More recently tree planting and renewable energy have interested the diversification pool.
In this panel discussion host Carwyn Jones is joined by Caryl Haf, Council Chairman, YFC, Nigel Hollett, Director Wales, CLA and NFU board member and farmer Llyr Jones.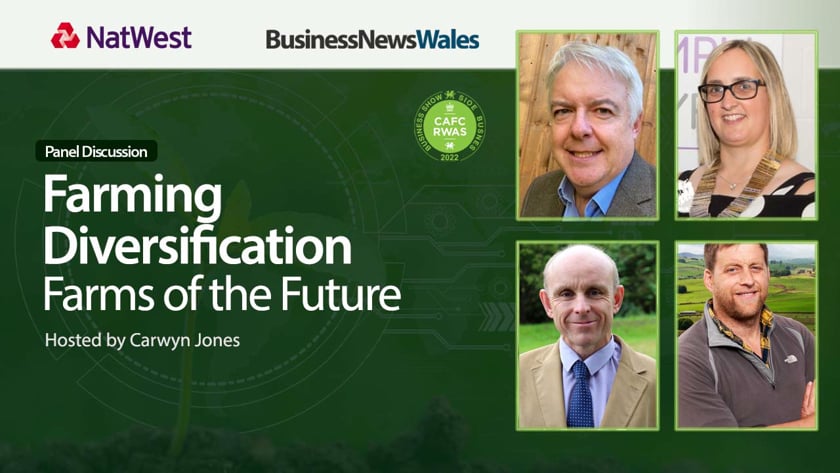 Interview – Scott Davies, Hilltop Honey
In this Royal Welsh Virtual Business Show event, NatWest Cymru's Gemma Casey is in conversation with the founder of Powys-based Hilltop. Scott shares his journey from that very first beehive to scaling thanks to a small overdraft, and from expanding the product range to taking a leap of faith into much bigger premises.
It started with a passion for beekeeping, sales to friends and family – and a hope that it just might turn into a job. Now Scott Davies is at the helm of a company with a multi-million pound turnover, a team of more than 70, a product line on the shelves of a host of major retailers – and an ambition to be at the forefront of building the UK's food & drink manufacturing capacity.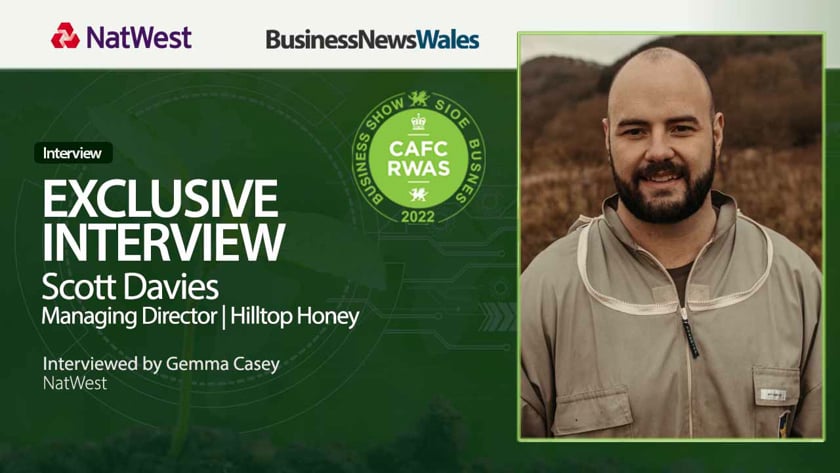 Day 7 - Tuesday 26th July
Day 8 - Wednesday 27th July